'I photographed 35 women, 10 are still alive': tragedy of the Isle of Women
It is thought to be Europes last-place matriarchy, a tiny Baltic island where women are in charge and nuptials can last three days. Photographer Anne Helene Gjelstads sketches of Kihnu are a lament for a dying way of life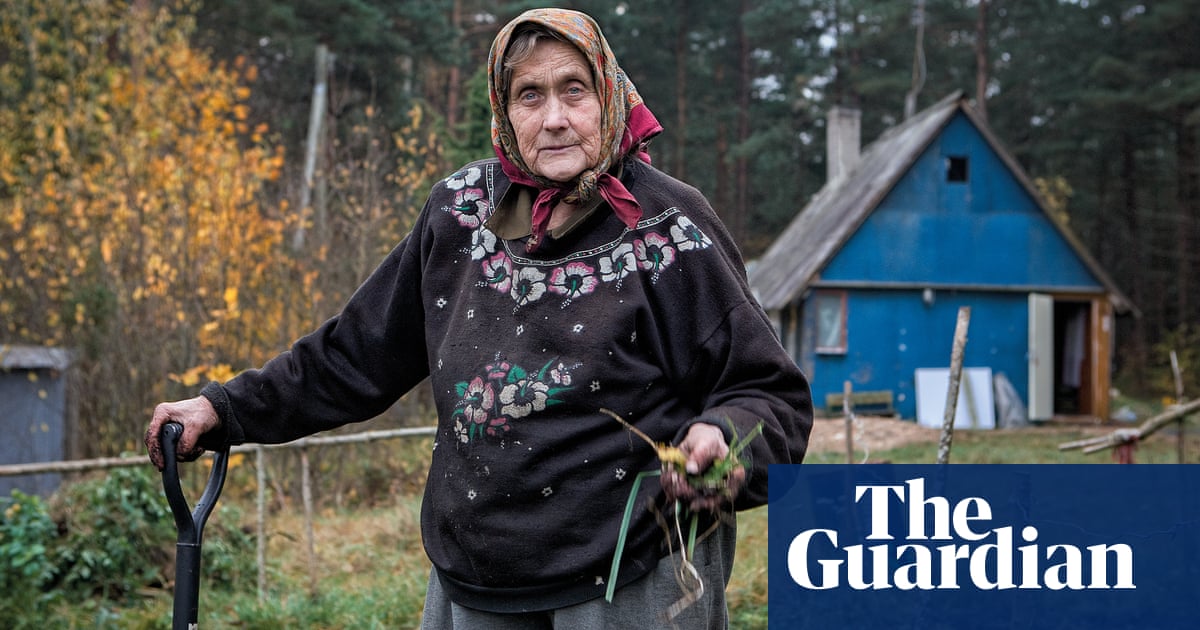 Anne Helene Gjelstad was working on a photography project on the insignificant Estonian island of Kihnu when one of her neighbours invited members to an old woman's funeral to make photos. The neighbour garmented the Norwegian photographer in blue-blooded lament clothes, as is custom, before bringing her into the kitchen where Koksi Leida's body lay in an open casket.
During the ceremony, the women of the Baltic island prayed, mourned and sang, before the three men arrived and the coffin was taken outside. Witnessing these strong instants of sisterhood changed Gjelstad's outlook. "This," she says, pointing to an image of the women sitting around Leida," is one of "the worlds largest" feeling minutes I have suffered as a photographer. It was like departing road back in time and being present at the same time. I anticipated I would do a book on Estonian handicrafts- but all of a sudden it was about the old-time women and their culture, which is changing so rapidly ."
Big Heart, Strong Hand, the book of pictures she took on what is sometimes announced The Isle of Women, allows us into a close-knit society that is thought to be Europe's last-place matriarchy. Kihnu is a mere 7km long and 3.3 km wide, with its highest point 8.9 metres above sea level. It sits in the eastern part of the Baltic sea.
There are an estimated 300 or so year-round inhabitants, the vast majority of them female. The women of Kihnu and its neighbouring island Manija take charge of everything on dry land while the men have historically use away from home- either abroad, on mainland Estonia, or at sea, seal-hunting and fishing. They are used to hard labour and hard times, having accepted a 50 -year Soviet occupation and freezing, stern winters that look small island developing cut off from the rest of the world. It is this isolation that has prevented their customs from dying out.
Read more: https :// www.theguardian.com/ artanddesign/ 2020/ taint/ 04/ isle-women-europes-last-matriarchy-anne-helene-gjelstad-kihnu-big-heart-strong-hands
Posted in Football