MLB considering new playoff format and live selection TV show, report says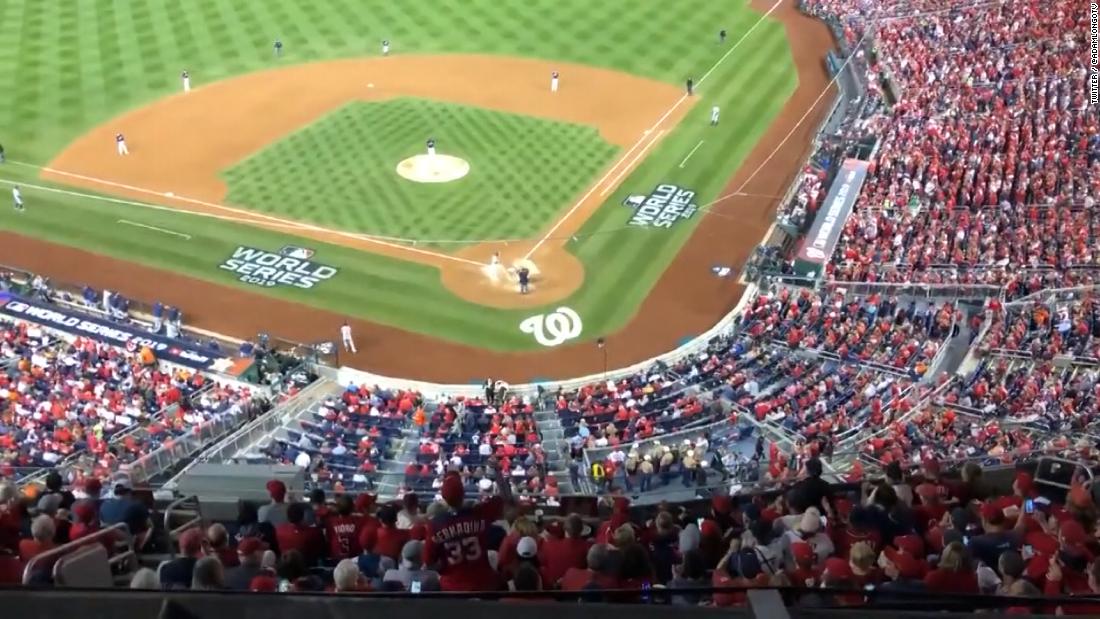 ( CNN) Major League Baseball is considering expanding the number of playoff crews and having a live playoff pick TV show in which squads adopt dissidents on the last day of the regular season, according to the New York Post.
In the wild-card round, the newspaper reported, "The two other subdivision winners and the wild card with the next-best record would each emcee all three tournaments in a best-of-three wild-card round. So the bottom three wild cards would have no first-round home games."
The plan, which is among various options MLB has explored, outlined a abrupt berate from outspoken Cincinnati Reds pitcher Trevor Bauer, who smashed MLB Commissioner Rob Manfred.