New Orleans rapper 5th Ward Weebie dies at 42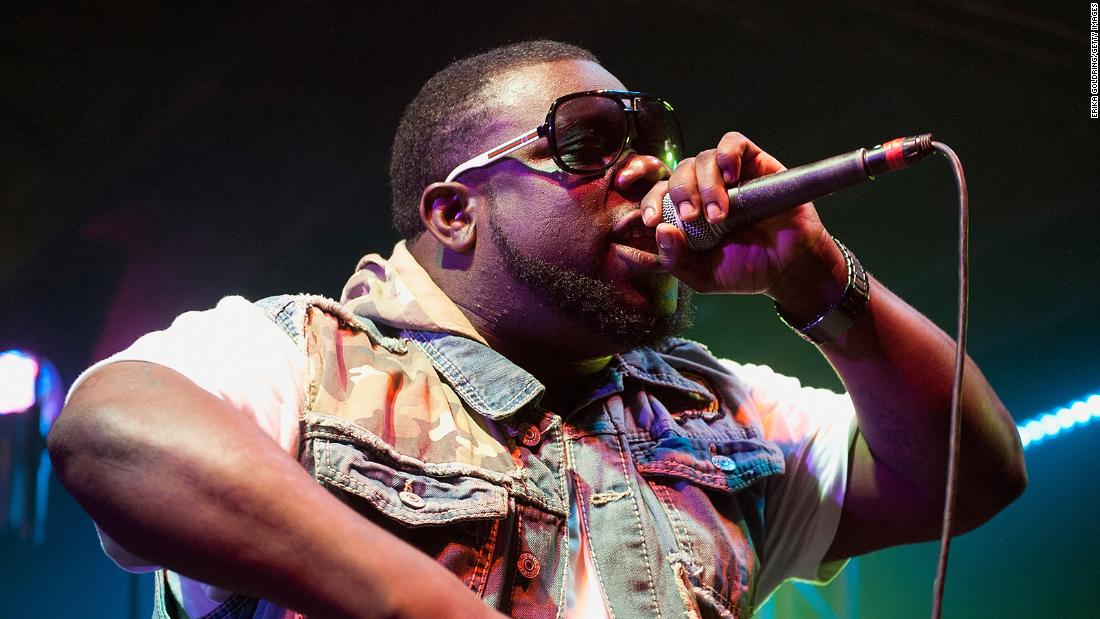 ( CNN) Rapper 5th Ward Weebie, who was a major player in the peculiar return music panorama in New Orleans, has died.
Weebie, whose real call was Jerome Cosey, died Thursday, according to his publicist. He'd been hospitalized after complications from mind surgery,
local media reported.
The New Orleans native helped determine the local rap genre with vocals such as "Let Me Find Out" and "F ** k Katrina" — the latter a cathartic regional ten-strike in a city brought to its knees by the storm. He too worked with various artists to become go music mainstream, appearing on Drake's song "Nice for What" and collaborating with rapper Lil Wayne on "Bend It Ova."