'A recovering politician': the Twitter life of ex-MPs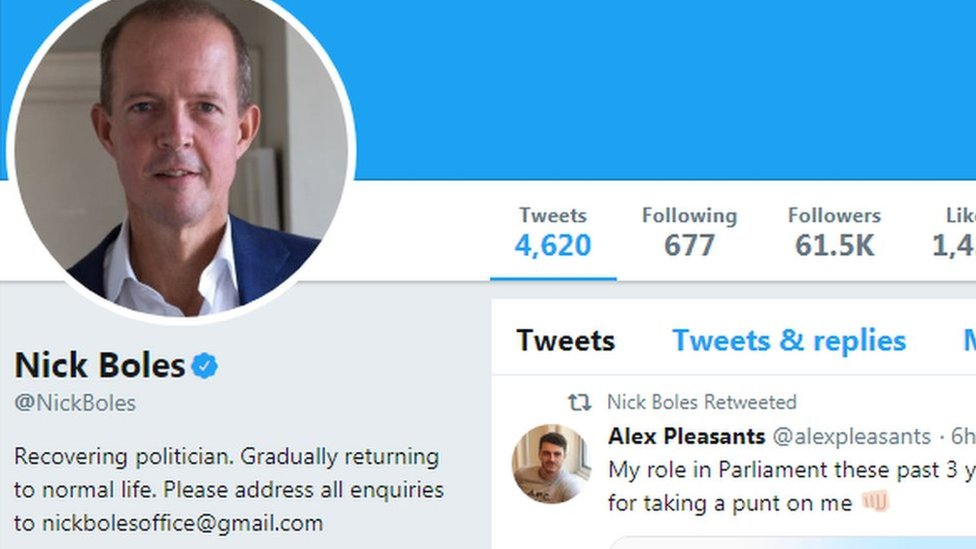 For the 60 or so former MPs who aren't standing in the next election, "its the first day" of the rest of their lives.
Many have spoken in recent periods about how much of a strain it is to leave Parliament. But life must go on as many remain public figures hoping apparently, in time, to rotate towards new careers.
So how have they modernized their Twitter profiles to reflect their modify of status?
Several, such as Sir Alan Duncan, Jeremy Lefroy, Louise Ellman and Caroline Spelman, have opted to keep it awfully circumstantial, pointing out that they are no longer an MP and are not endeavouring re-election.
Others hint at things to come. David Lidington says he is "exploring fresh pastures" after 27 times as MP for Aylesbury while Mims Davies – who is reportedly in polemic for the seat of Mid Sussex after ceasing Eastleigh – says she is "now a jobseeker".