Start your Monday smart: SCOTUS, impeachment, mental health, NASA, Nobel, Pope, MLB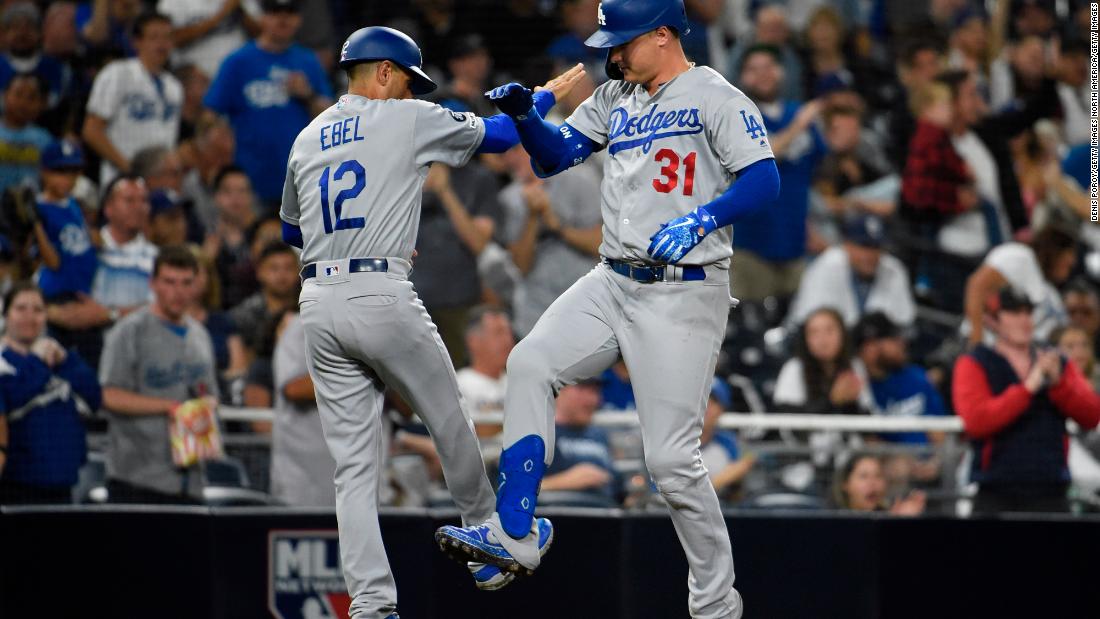 ( CNN) Here's what you need to know to Start Your Week Smart.
( You can also come "5 Things You Need to Know Today" delivered to your inbox daily. You pay us five minutes, and we give you five things you must know for your weekday, plus a Sunday edition to get your week started smart.
Sign up here
.)
TODAY
Cuomo and Lemon share skirmishes with mental health
Amazon fires threaten to displace indigenous community
Chicago Cubs end 108 -year World Series drought( 2016)
Supreme Court leaves transgender bathroom program intact
Video appears to show alleged Cuba Gooding Jr. incident
2020 Democratic applicants fight for LGBTQ equality
Who is Marie Yovanovitch?
Malala: 'I've ever dreamed I'd come home'
Climbing champ makes on toughest cliffs
Posted in Baseball