Teenage Fanclub: how we made Bandwagonesque
I was on the phone to solicitors and names in New York while still living in a council flat and unable to afford the bus fare to rehearsals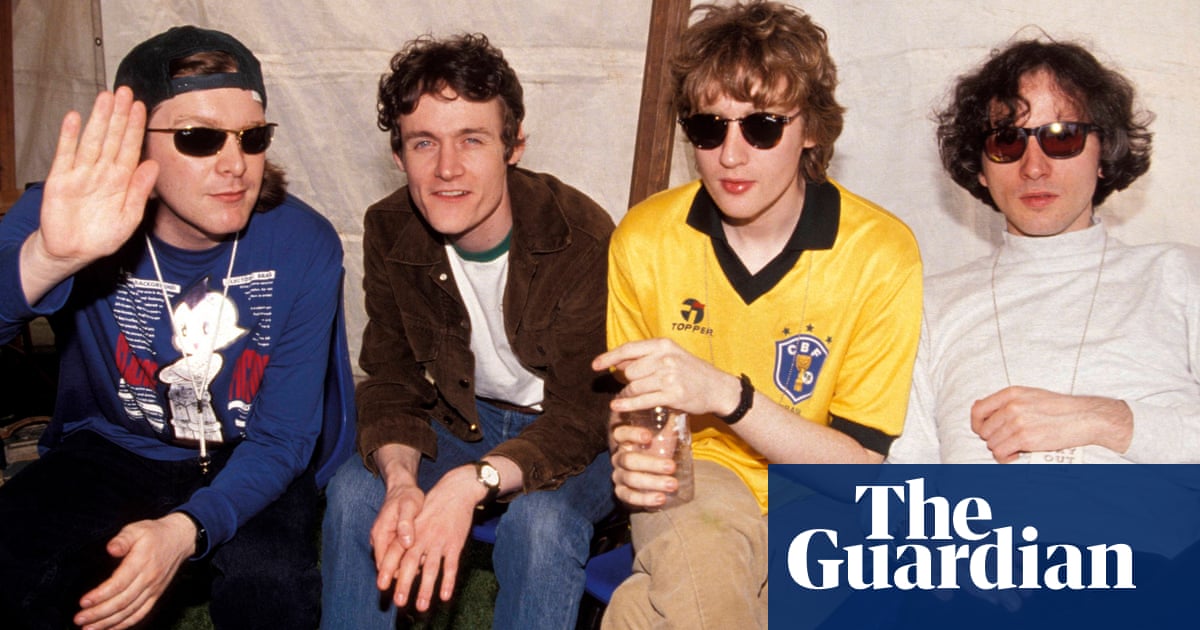 Norman Blake, vocals, guitar
What was our life like back in 1991? Impoverished! But when you're young that's fine. We'd make the mattress out of my bedroom, persist it in the back of a rental van and off we'd go on tour.
Bandwagonesque captivates that spirit. There weren't many parties at the time acquiring melodic sound records that were kind of sloppy more. The vocals aren't bright, the playing's all right … it's not been straightened up like a lot of records are these days. It captures young people trying to find their hoof. That's what I foresee beings pick up on.
Our producer Don Fleming advised us to suck Jack Daniel's in the studio. He said:" It's good for singing, guitaring and playing the rhythms ." Terms of wisdom! He was a cheerleader for manufacturing the recording process an incident rather than a dry period. Don was very encouraging musically more. He was the first person to get us working on harmonies because he said not many people were doing that at the time. We were shirk and noisier back then but Don got us hitting some truly high-pitched greenbacks- as we've gotten older they've gone out of our range.
The album opens with The Concept, which has the texts:" She wears denim wherever she goes/ Says she's gonna buy some records by the Status Quo ." I liked the relevant recommendations of referencing them because if you wanted to be cool you never would. I could have referenced the Moving Sidewalks instead and beings would have been able to recalled:" What a wanker ." I've not encounter the movie Young Adult, but I know that Charlize Theron sings The Concept in it. That's pretty crazy to fantasize she knows the song.
We'd only ratified to Creation, which could be quite wild. I retain us going to the offices precisely to say hello to everyone and Alan[ McGee, founder] was like" Let's get a couple of cans of brew ." The next thing you know he's on the intercom method saying " OK everyone, phone's off" and a full magnitude gathering ensues. Bobby Gillespie came down and before you knew it the pills were flying around.
We had to play the entire album live recently. Has it stood the test of go? I belief the best you can say as a musician is, if you don't grovel too much when you listen back to it, then you've kind of done OK.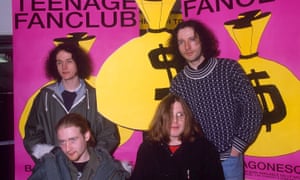 Read more: https :// www.theguardian.com/ music/ 2019/ aug/ 12/ teenage-fanclub-how-we-made-bandwagonesque
Posted in Music