Who's No. 2 in 2020?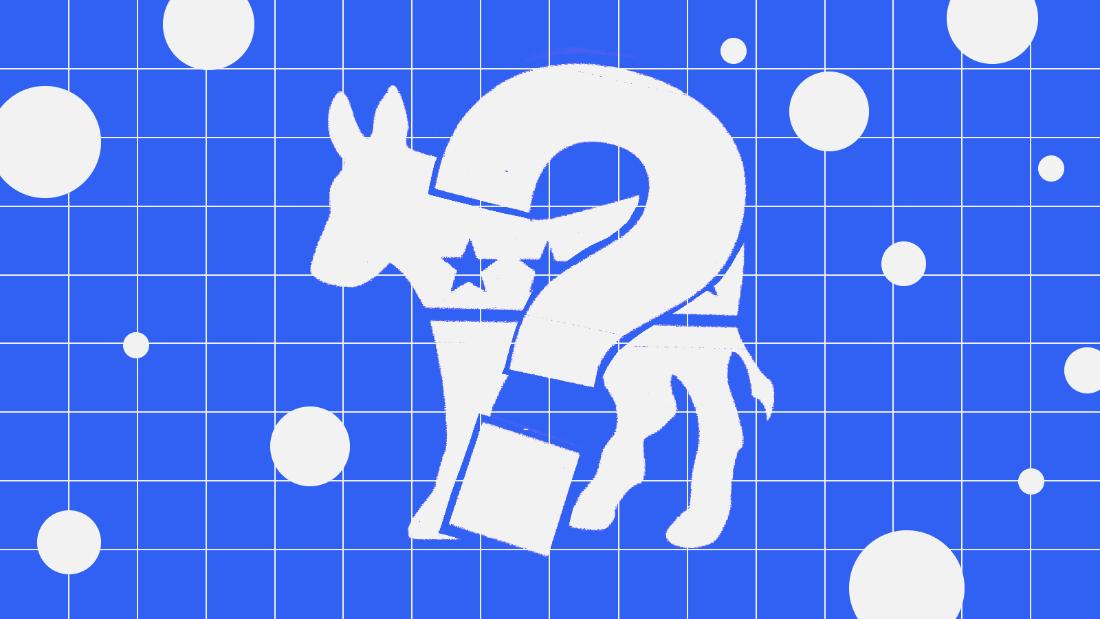 ( CNN) There's no question who the frontrunner is, right now, in the 2020 hasten. It's Joe Biden.
But who's in second? The response to that question has been, for a very long time, easy: Bernie Sanders. It's not so easy anymore,
thanks to the steady rise of Massachusetts Sen. Elizabeth Warren
— particularly among the most liberal voters that she and Sanders are competing most aggressively for in the race.