Security cameras and barbed wire: Living amid fear and oppression in Xinjiang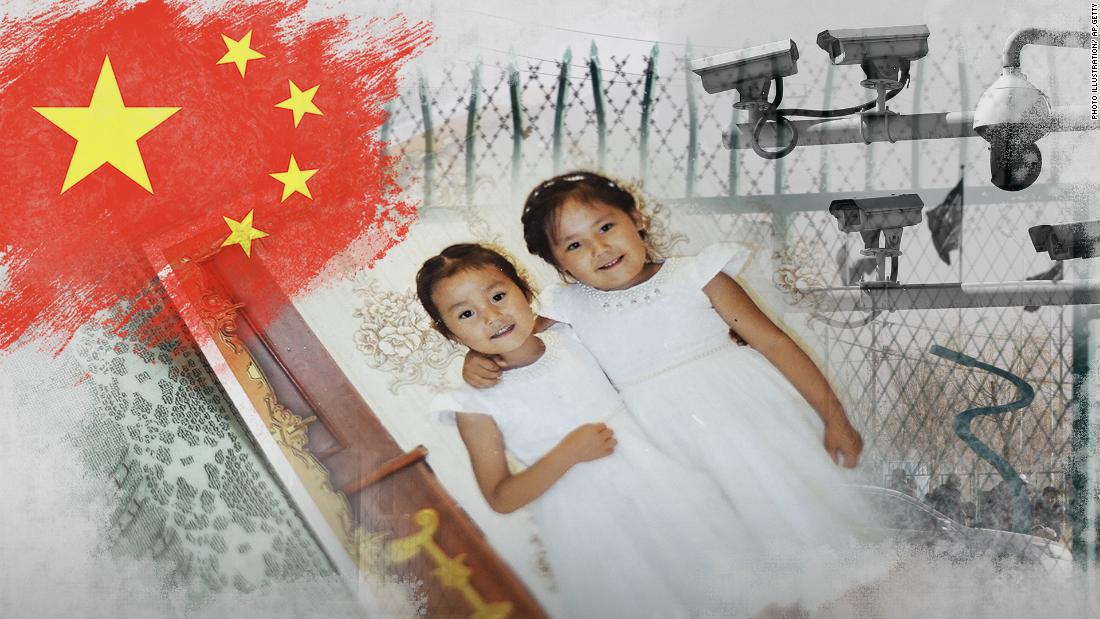 Xinjiang, China( CNN) The small bedroom is frozen in time. The two little girls who used to sleep here left two years ago with their father and now can't come home.
Their knapsacks and school diaries sit waiting for their return. A plaything stand lies on the berthed. Their invests hang neatly in the closet.
The girls' grandmother says she can't bring herself to change it.