Death toll rises to 16 after 6.1-magnitude earthquake in Philippines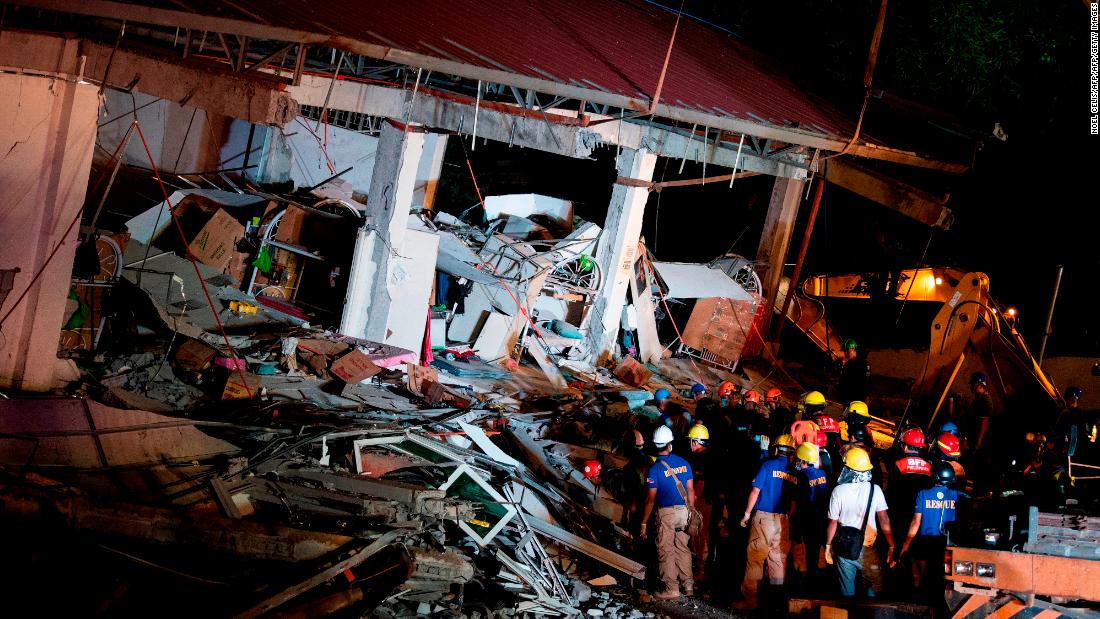 ( CNN) At least 16 parties have died after the Philippines was rattled by two main earthquakes, officials in the country said here on Tuesday.
The first earthquake, a quantity 6.1 quake, affected the Southeast Asian archipelago's Luzon island on Monday.
On Tuesday afternoon neighbourhood age, a enormity 6.3 earthquake with a extent of 53. 6 miles (8 6.3 km) was cross-file on the island of Samar in central Philippines, according to the United States Geological Survey( USGS ). No tsunami urge has been issued.