Councils look for tourist tax powers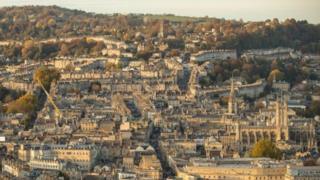 A tourist tax could be imposed on visitors to some of the UK's leading destinations if cash-strapped parliaments get their way.
Bath requires the power to impose a PS1-per-night charge to allow the authority to "put the frosting back on the cake" after years of business restraints.
The Scottish Highlands and Aberdeen are among others considering a levy.
But industry anatomies have warned the proposals could stumble the wider tourism industry hard.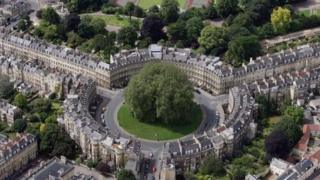 Bath and North East Somerset Council has asked central government for the authority to "introduce a levy on local tourism and short-term holiday lettings".