Puerto Rico releases records of deaths since Hurricane Maria to CNN and another news organization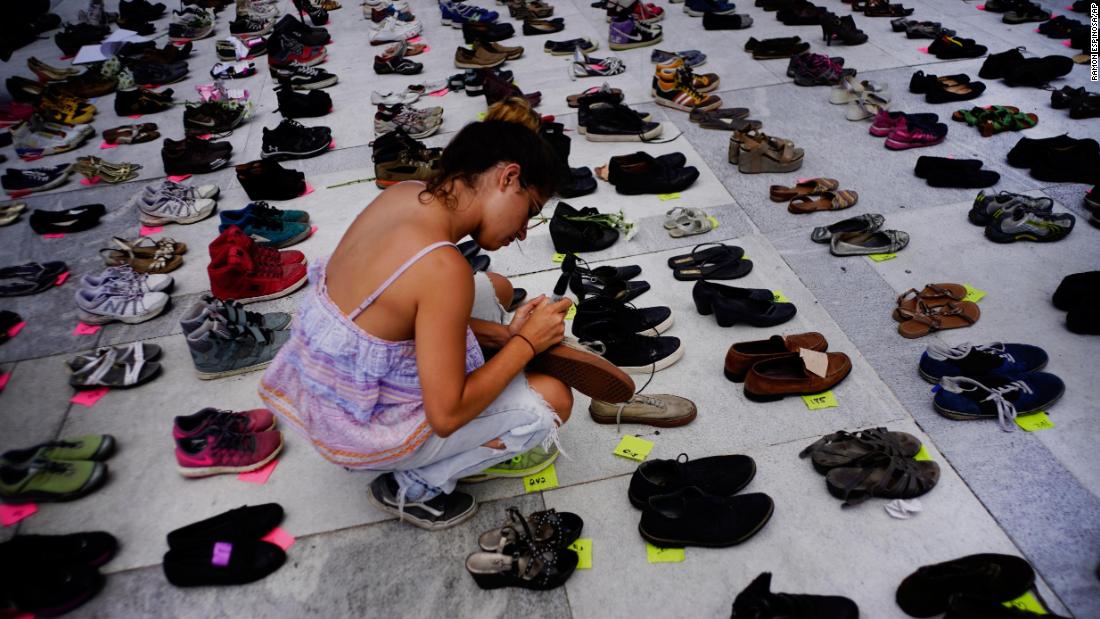 San Juan, Puerto Rico( CNN) The Puerto Rican government on Tuesday secreted to CNN and the other news organization a database of the data on all extinctions that occurred after Hurricane Maria, which pummeled this US commonwealth on September 20.
A judge scorned that flow and officials on Tuesday formed over a database contains information on all the thousands of people who died in Puerto Rico after the gale. Additionally, officials said they planned to oblige 24,000 extinction authorizations accessible within five business epoches. They planned to start 1,000 of those fatality credentials available to correspondents on Tuesday.
CNN and the Center for Investigative Journalism( CPI) in Puerto Rico litigated the Puerto Rican government in February for fatality authorizations and other registers following Hurricane Maria.