There was a 'giant picnic' at the US-Mexico border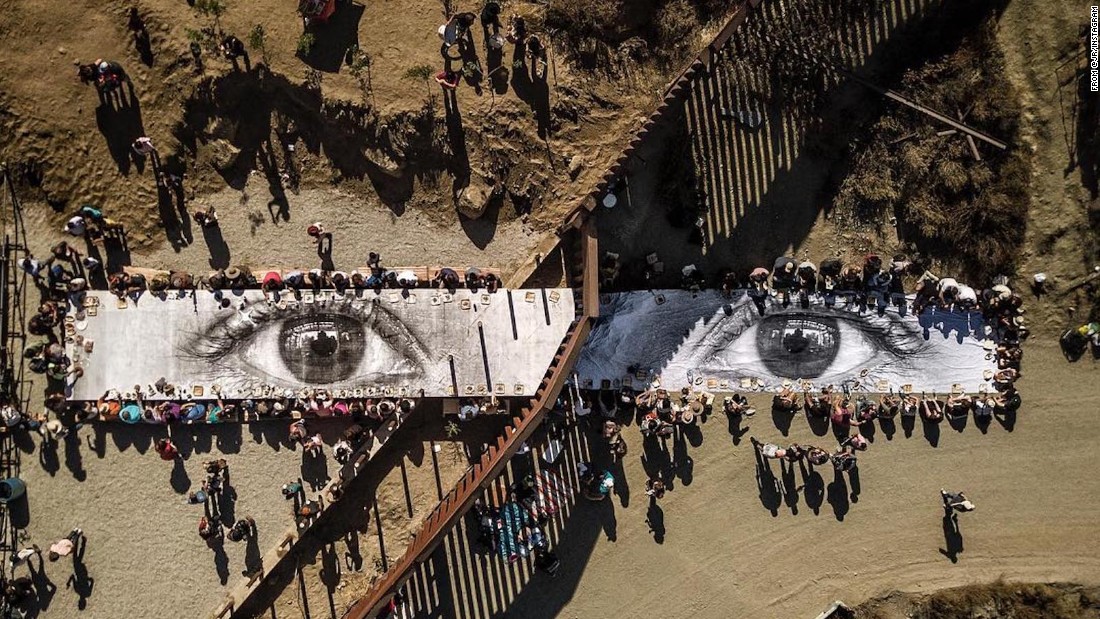 Mexico City( CNN) As the Trump administration sees the border wall, so does an elusive French street artist.
In a pole on his Instagram, parties are sitting on workbenches at the "giant picnic, " as he calls it. "[ P] eople ingesting the same nutrient, sharing the same sea, experiencing the same music( half of the band on both sides) around the eye of a dreamer, " he says.
Thanks to all the daydreamers that assembled us yesterday #PicNicAtTheBorder @marc
President Trump vacated the Deferred Action for Childhood Arrivals, or DACA, program in September. The program was enacted through an manager ordering by President Barack Obama in 2012. However, the administration also has given Congress a six-month window to find an alternative to protect those 800,000 Dreamers, undocumented immigrants who were brought to the United States as children, to remain in the United States.