Mom: I remember the days when my children couldn't breathe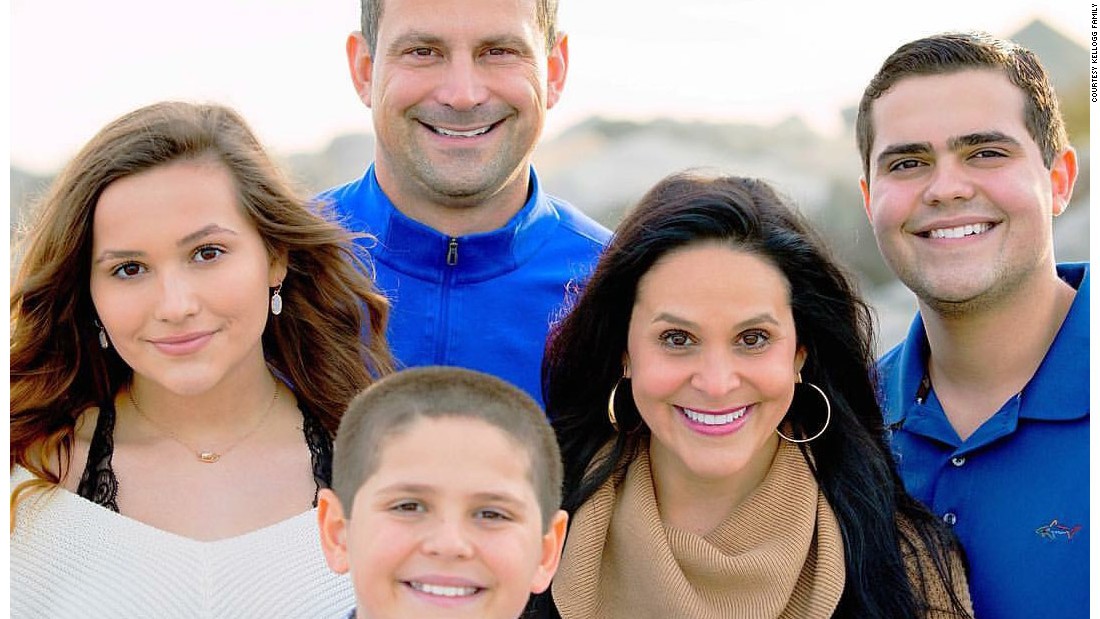 ( CNN) The days when all three of her children were simultaneously choking for breeze are interminably etched in Laura Kellogg's mind.
"I was extending one to the emergency room, while my husband and parents were are working with the other two's asthma onrushes, " said Kellogg. A registered nurse, she had appropriate remedies on hand, but there were seasons she couldn't get the asthma under control.