Home Office dress code bans stubble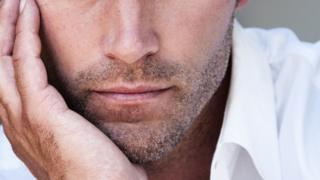 The Home Office has told in-migration employees that they cannot show unshaven or wear drapes that aren't weighed smart, as part of a new dress code.
The department has censored rostered parts in an 18-page substantiate including jeans, flip-flops and short-lived skirts.
It tells staff to "present a professional epitome and follow this dress code".
The Home Office says the relevant rules are aimed at those in a public-facing role.
The attitudes are aimed specifically at Immigration Enforcement's Criminal and Financial Investigation teams and staff are told they may look disciplinary matters if they fail to comply.